Individual Services
Services are individual sessions with Laurie that include psychic, channeled, and past-life readings.
Pricing is consistent for all services below:
30 minutes: $125     |     60 minutes: $175     |     90 minutes: $225
All scheduled sessions are non-refundable

Individual Intuitive/Psychic Readings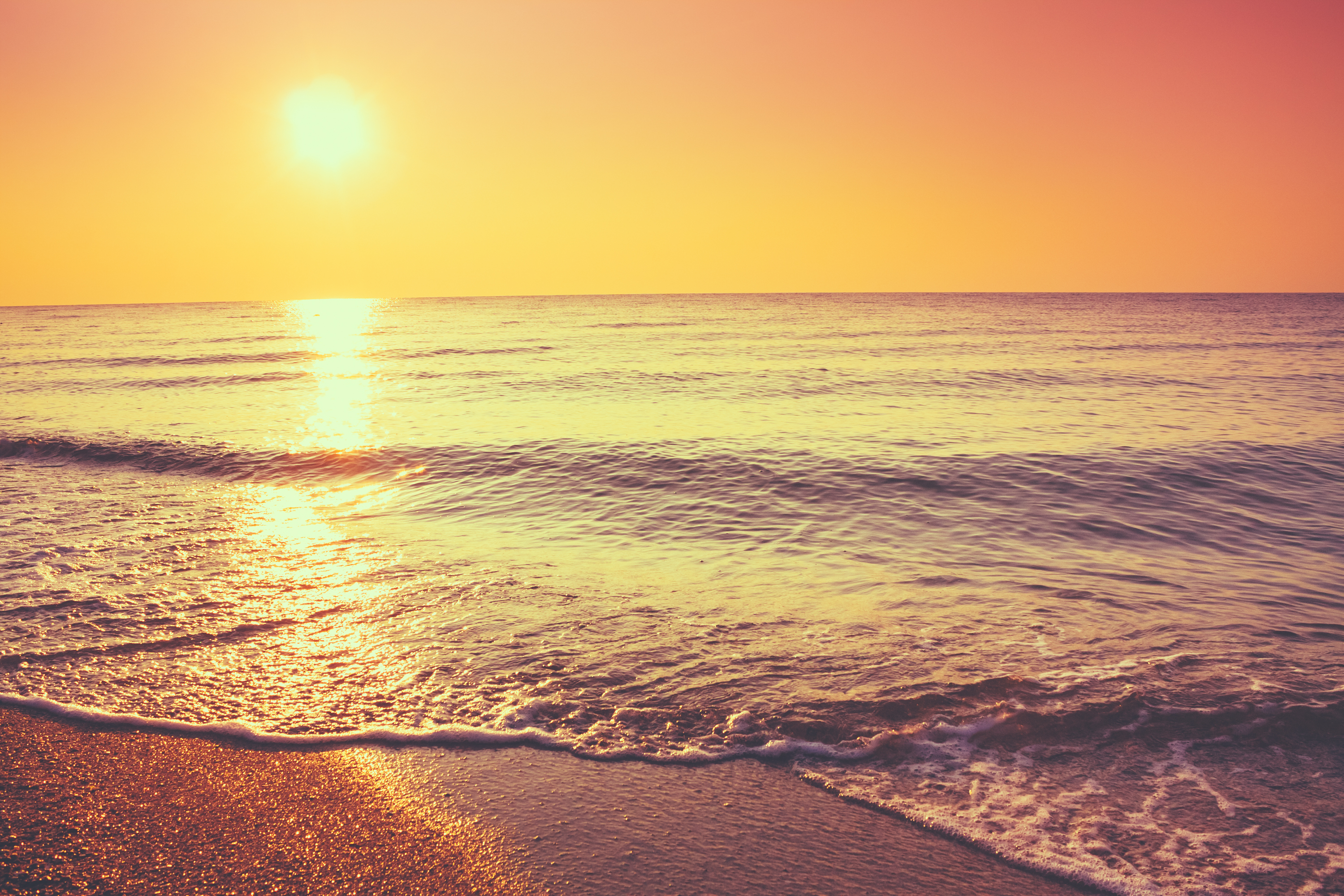 Intuitive readings focus on the many aspects of one's spiritual and earthly life and journey. These readings offer guidance and insight for living a spiritual life in physical form. Each reading is individualized and unique, for the focus is on you and your unique life experience.
During an intuitive reading, Laurie is assisted by her personal spirit guides, your spirit guides, angels, relatives, loved ones, and friends who have passed away.
Channeled Readings

A channeled reading provides the opportunity to speak directly with Sornia, a highly-evolved spirit guide, who works with Laurie to assist you.
Channeling is a form of mediumship. During a channeled reading, Laurie is in a semi-trance state and allows beings from a higher realm of consciousness to communicate through her. They merge their energies so that the beings of light can communicate messages of guidance.
Laurie works with one guide, Sornia. She and Laurie have been working together for many years.
Sornia is an expression of the divine feminine energy. She is part of a grouping of souls that is part of the Galactic Federation. This grouping of souls has been with humanity since the beginning of humanity's journey on earth.   She is the spokesperson for "Sornia's Messages," which gives guidance, insight, and direction about one's earthly journey.
Channeling is a truly beautiful way to interact with Spirit, and receive guidance for your life's journey.
Past-life Readings

Past-life readings focus on a person's previous lifetimes and existence revealing present-day patterns and the purpose behind the soul choosing certain experiences in this lifetime.
Past-life readings can also reveal where or how a person developed present-day skills, abilities, and interests.
Knowing past-life patterns and experiences provides one with a deeper understanding of the soul's present-day journey and purpose.